Hey there...
Havent been very crafty lately--
I am in the process of building a massive stash for my CRAFTY YARD SALE on Friday night....so if you are local...it will be SO worth your while to pop over..lots of dies, PTI stamps, CHF. Bellas..oooh the list is ever growing!!

I coloured this image a while ago..is this not the cutest little dress??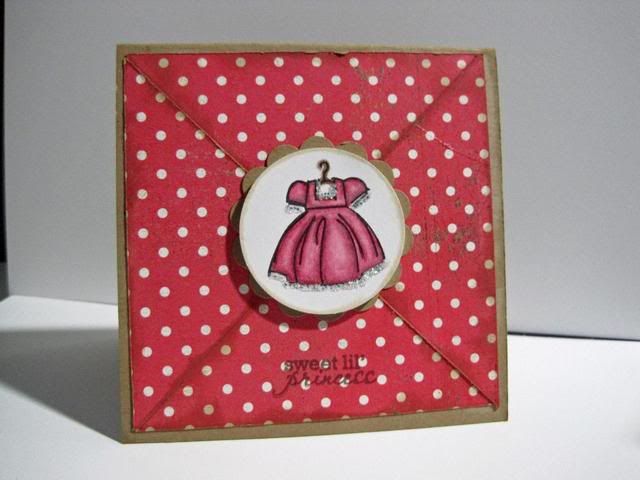 I used this week's sketch from Get Sketchy..nice and simple..LOVE it


Thanks for peekin