WOW..
I can't believe that we have made it to 100 challenges..
I know I've really enjoyed doing these...getting to know each of my Loonies better and better!!
I may know them a little too well after last week...LMAO
This week's pick was mine...I thought I go with a ONE theme being this is the
100th
post!!

I did however say you could use white or ivory too--
just so CHAR wouldn't habve a heart attack!!!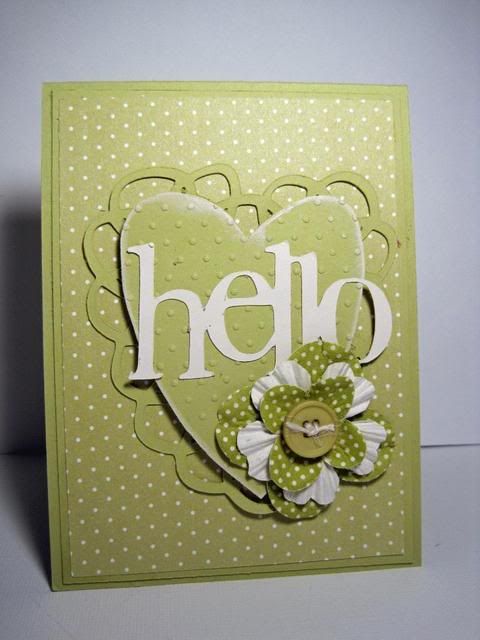 Go have a look at the other ladies and see what they came up with!!
Thanks for peekin'