hey y'all

Its LSC time and we are ALL together.... yes all 6 of us!!!!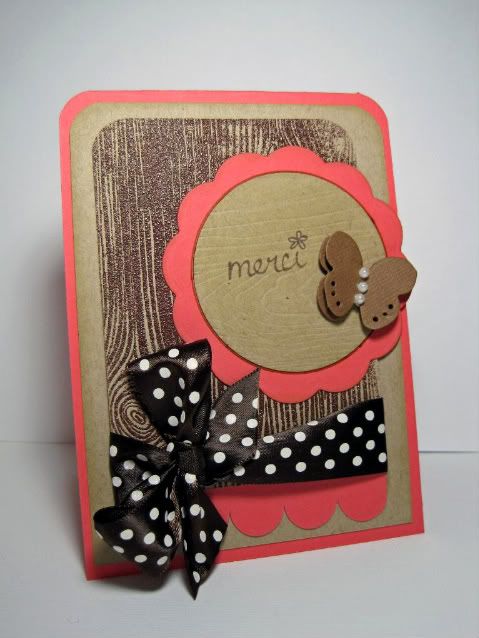 We have an action packed 5 days together, shopping, ECLIPSE,shopping...bwhahahaha
Char picked this week's challenge..can't ever have too many thank you cards...
well...
that is assuming you give any away....
Go have a lookie at what the other Loonies did.....
Stay tuned for next week's LSC..its the big 100 and we might just have a little sumpin to giveaway!!

Thanks for peekin'