Happy Hump day.....
Its my week for the LRW challenge!!!
I chose to case a girlfriend-we have so mant great samples I thought it would be great to case one....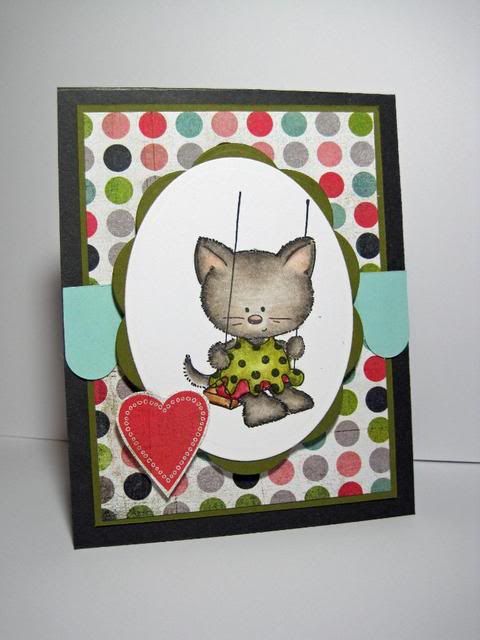 Here is mine...isn't this little Mavis a cutie patootie???
I used my Prismas-love those things!!

I chose to copy this card of Joanne's...
Go have a lookie at what the other ladies did-links are on my sidebar!!