Wow..
its ONLY Wednesday......
This week's challenge is Christmas in July..good stuff...get a jump on those Christmas cards..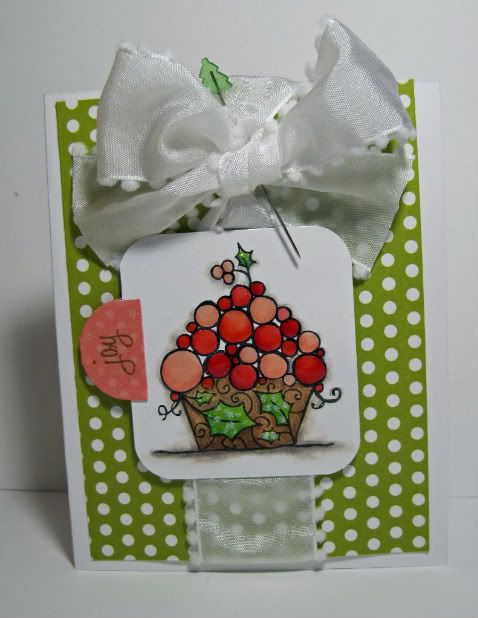 So..I decided to use a Bella image that I LUUUURRRRVVVE..
my copics have been neglected as of late so I figured I better use them before I forget...
Bellarific Friday is also Christmas so ha...2 challenges checked off my list!
Go have a look on the LW blog and see what the girlfriends came up with

Thanks for peekin