Hey Y'all...

Just popping in to show a couple things I made over the weekend..

The first is a card for this week's Cards Blog challenge...Christmas cards with no red or green..


I thought this little mouse was the CUTEST thing..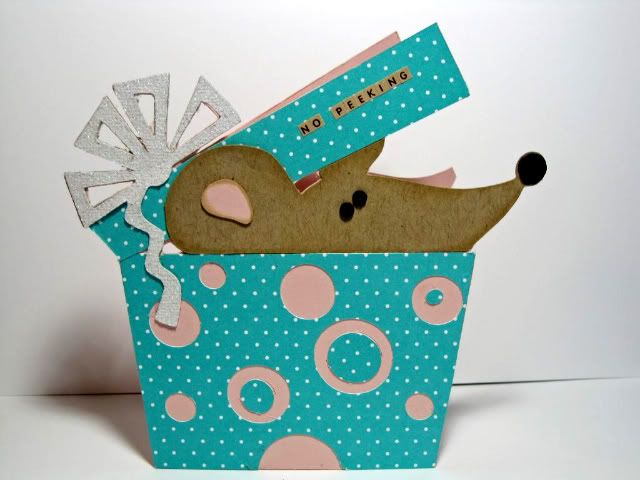 Now...This is Rudy...
I thought I would attempt to use a pattern...gasp
I made this for my Lola from melly&me pattern and some Nicey Jane fabric...she loves it!!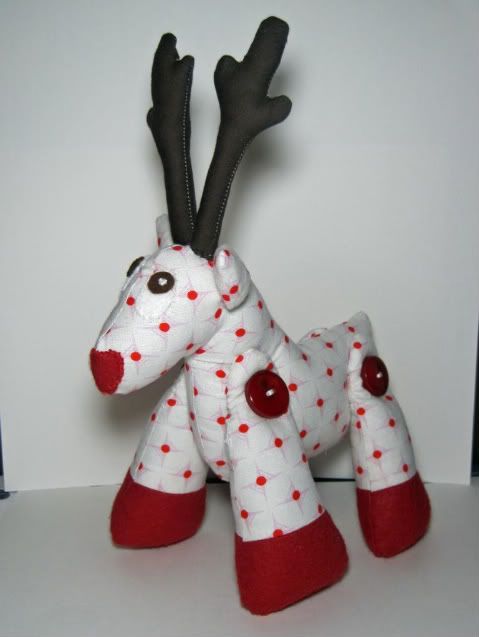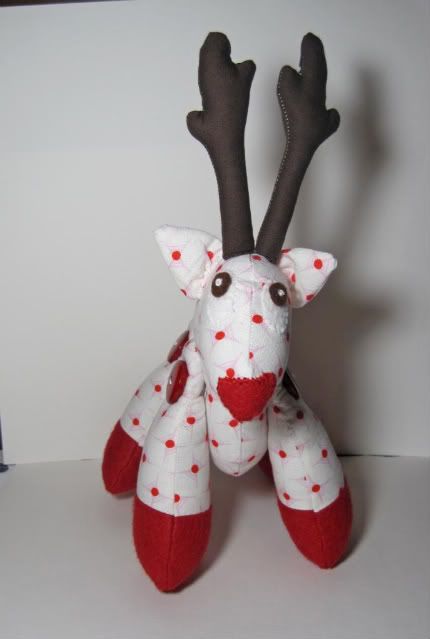 Thanks for peekin'
stay warm!!