Happy Saturday...


Im on my way out for diner for a friend's birthday...


Last night I went to the Art House cropping with some friends...great time!!

I stole a couple images from Karen and turned one into a card..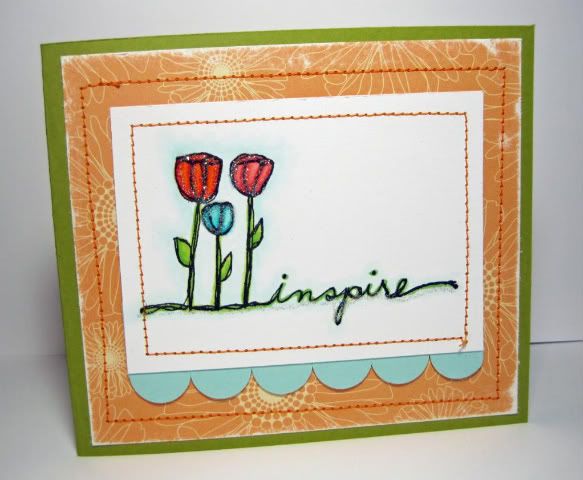 now..when i went to load my pics...I found this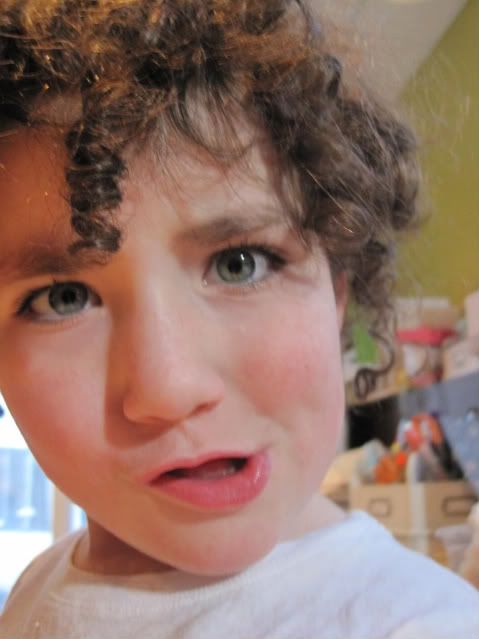 A self portrait Lola style..she is obsessed with my camera..



Love her!!