Happy Hump day....

I'm back with my LRW card..this week's challenge is die cuts


I actually cut into my Hambly-ack!!

My die cut is the chipboard snowflake...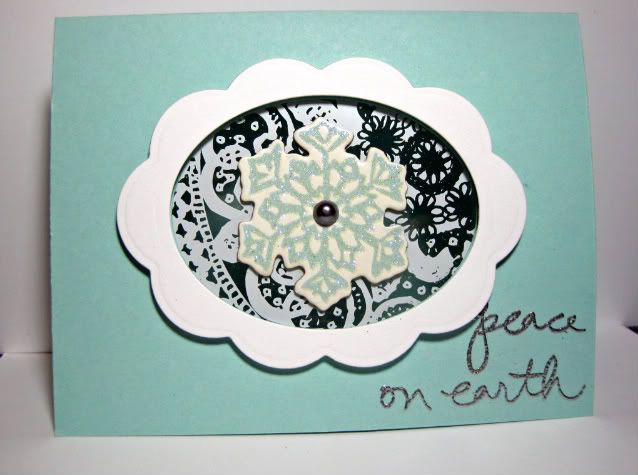 Go have a peek at what the other ladies came up with...link on my sidebar!


I have finished my quilt top and have added the batting- just have to quilt it and add some binding...


Thanks for peekin'