Hey--its Thursday already..whoot!!


I went shopping on boxing day and ended up at the gap..they had this little girls shirt that I loved...


I was so inspired, I thought I'd do a little something like it..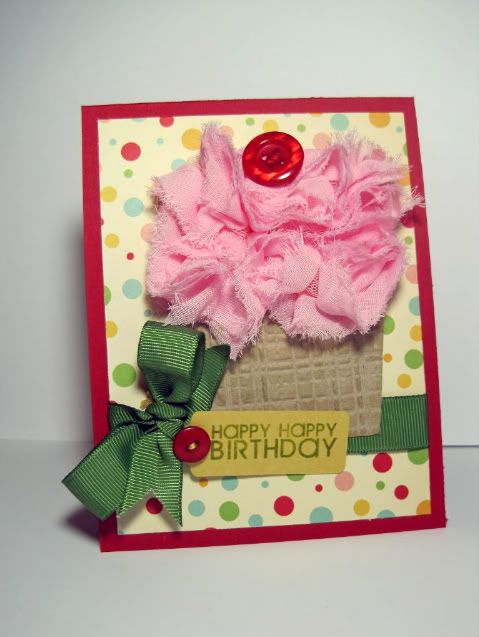 Gave me just the right reason to unhoard some bloomer ribbon!!
What inspires you???