so....
project raw edge quilt is finished..I luuurve it!!
here's a close up of one of the sqaures and my binding
here's the back..nice organic flannel
and another pic of the squares...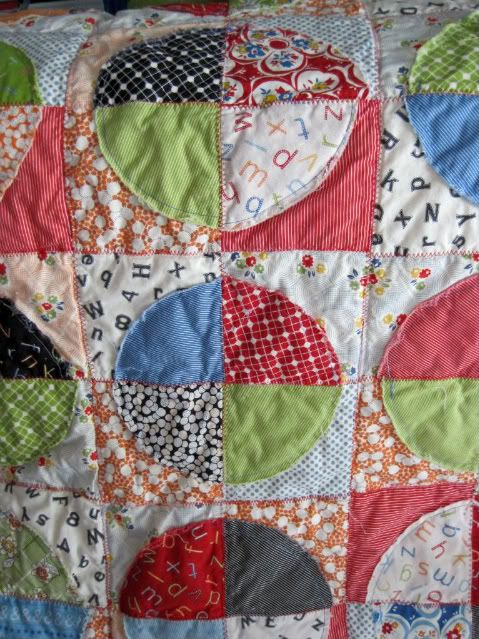 I even made a couple coffee cozies for Lola's teacher and Teacher assistant to go along with their treats!!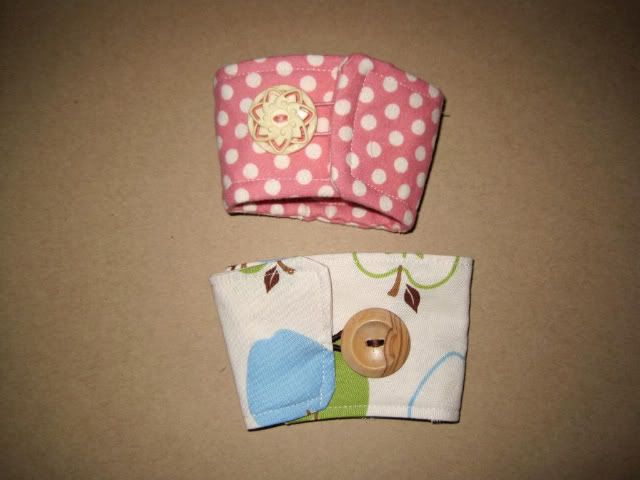 Today we are going to my work's kids X-mas party..should be fun!!
oooh..and the Cricut mag sneek just happens to feature lil old MOI!!..
he he
Thanks for peekin'