AHHHH...
it was my "bean's" first day of JK today...kind of a fitting card
she was super excited ..no tears which was nice...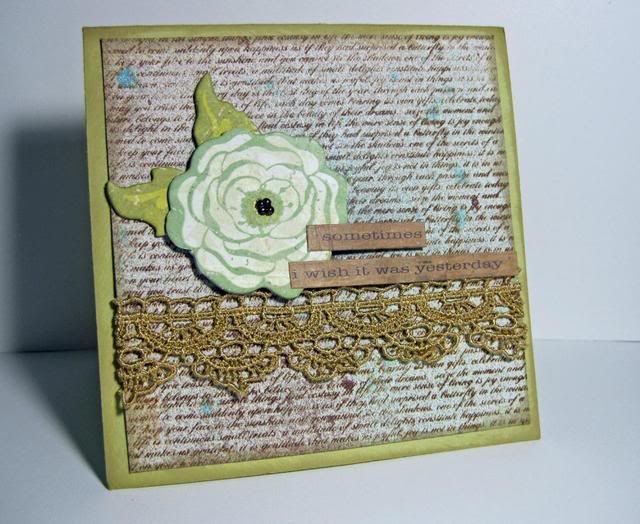 I made this card for the Get sketchy challenge, I just rotated it
I actually worked on it at the crop on Saturday..

I'm on a real Crate kick but this restoration line is really NICE..


I even glimmer misted and stamped my background paper
...wow...who is this girl??


Thanks for peekin