Good morning y'all


I always try and participate in the Bellarific challenges...
but this week it was PIERCING...not body piercing...paper piercing...hmmmm


I had to really put my thinking cap on for this one..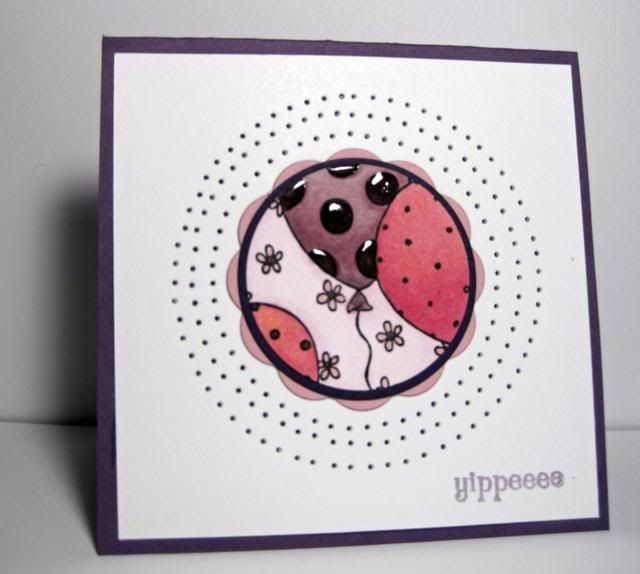 I just decided to use a simple circle image then continue with the circle theme..
now where I lost my mond was when I used PURPLE..

OMFG...I never use purple unless I have to...like when WENDY adds it to her LSC challenges..


Anyhoo...I did it and thats what matters..


Thanks for peekin'