This is what I got up to this weekend...

am I insane?????
..um that would be an affirmative...LOL
I've had this idea burning in my ADHD brain for weeks...since the weather sucked I figured I'd do it...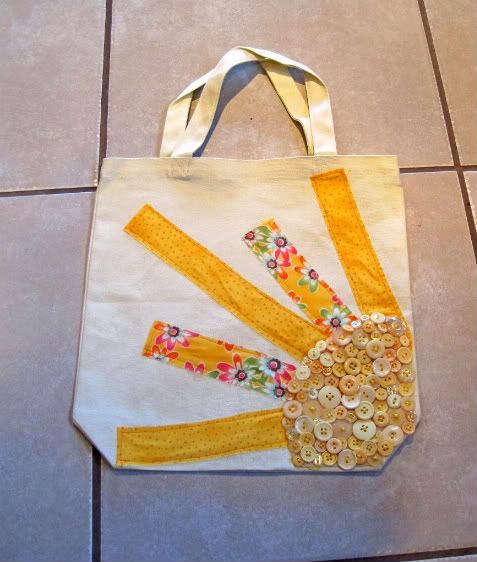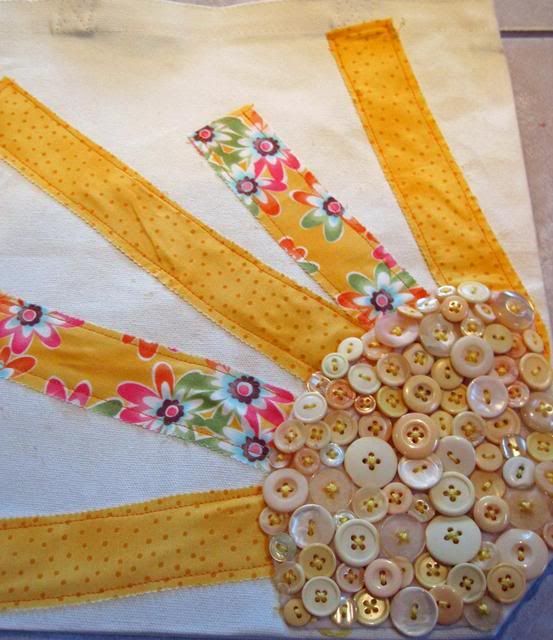 Its a pre-fab canvas bag from Michaels..a few jelly roll stips and my ENTIRE yellow button collection...way to un-hoard Regan!!!


well Im gonna need some more yellow buttons..


Thanks for peekin!!