well well...
its wednesday and SHOCK..its not raining!!!

It's time for the LRW challenge..


Avril challenged us to make our own embellishments this week..
I was in a Fall kinda mood and nothing says fall like cordouroy right???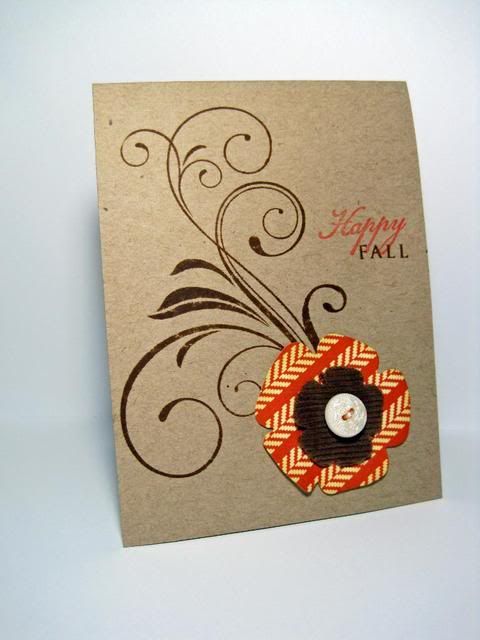 I opted for a really simple card this time...yeah..lazy!!

Go pop over to the LRW blog and check out what the other ladies did..


Thanks for peekin'