helloooooo!!

I realized I totally forgot to post these

These are the favors I made for Dee's baby shower..
I love topiaries..although the 7MILLION pins these required did not have as much love..
bwhahaha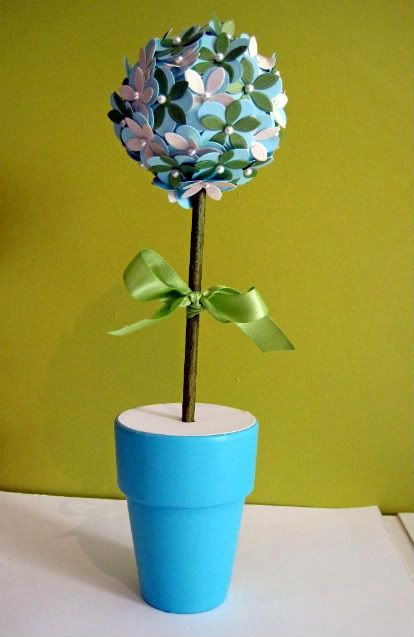 I made a total of 12 of these babies...they have a 4" ball just to give you a better idea of the size... I know the photo can be a bit deceiving!

Thanks for peekin'