Is it the 25th already????
Jeebus...this month has just flown by...




This months challenge is about being inspired by fellow crafters...
I cannot say how much I enjoy scrolling through my reader and looking at all the GORGEOUS things you all put together!!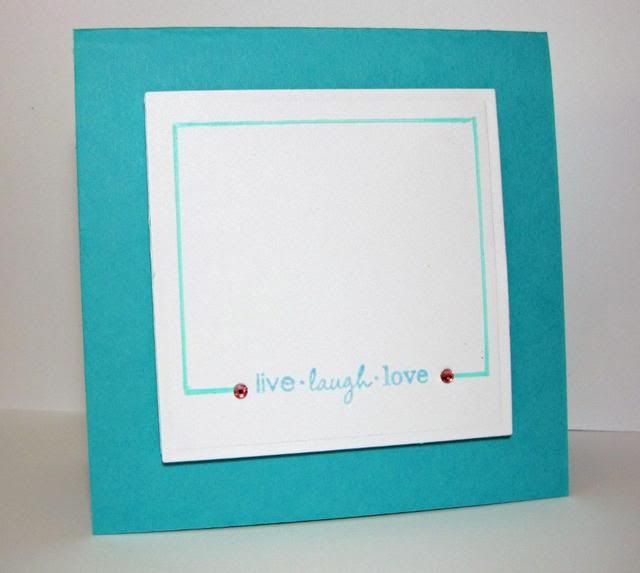 Well I just have to say I LOVE the way Nicole does this linear technique so I figured I'D give it a go...I guess its more of a CASE than an inspired by but whatevs....
I even used my new fillable frames stamps...ack...just got em yesterday!!
edited: no this isn't the frames set..I ventured into my massive stash and used a souffle pen and a ruler..I even got it straight..yay me......lol
Have fun Hoppin'