Hi ya..
Happy Hump Day!!
Our challenge this week is a St Patty's day theme..so fun!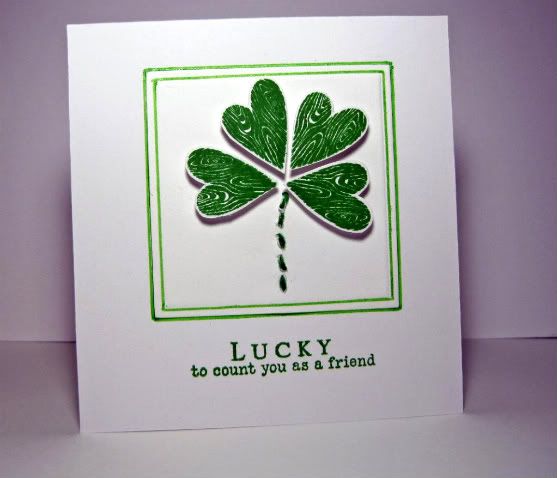 I decided to use my Studio Calico hearts and make a clover..
I know..not terribly original but oooooh well!
Go pop over to the LRW blog and see what the other ladies came up with
Play along with us..we love visitors!
Thanks for peekin'