I finished..whoot whoot!!

What an F load of work..pinwheels and prairie points oh my

I quilted it all up and bound it.. its about a twin size incase you were wondering...
LOVE the finished product!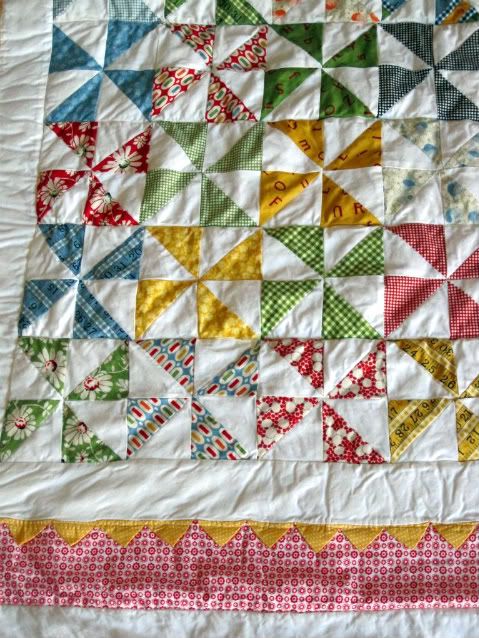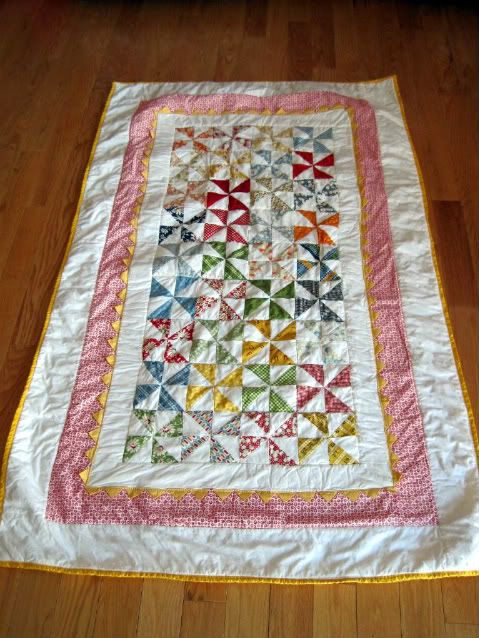 and so a new adventure begins....
needle felting!
I actually hand died this felt roving and played around...
Thanks for peekin'