Happy Hump day!!
It was my pick this week for the LRW challenge I chose fabric..SHOCK I know!!!
The only rule was that ribbon doesnt count!!
I hand cut some fabric and felt and made this wonky flower
I used this week's Get Sketchy sketch for this one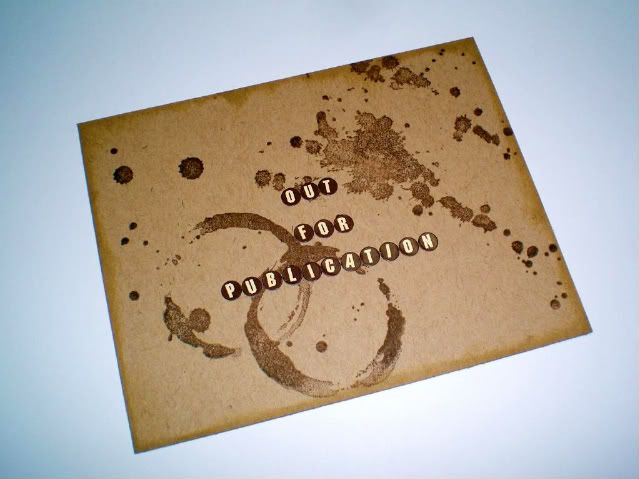 >
Go pop over to the blog and check out what the girlfriend's did
play along- we love to see you creations!!