Hey there!!!

Its Friday.......whoo!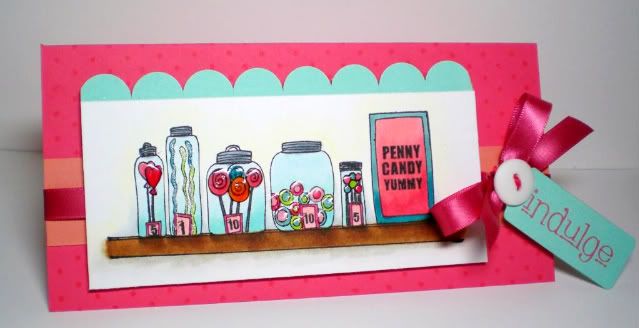 This week's pick was mine! I chose to use COPICS ..oh yeah...gotta love it!!!
I dusted off one of my favorite Unity stamps..I love this one but is is a BIG stamp!!
Go have a peek at my other Loonies and see what they came up with!
Thanks for peekin!!