Happy Friday!!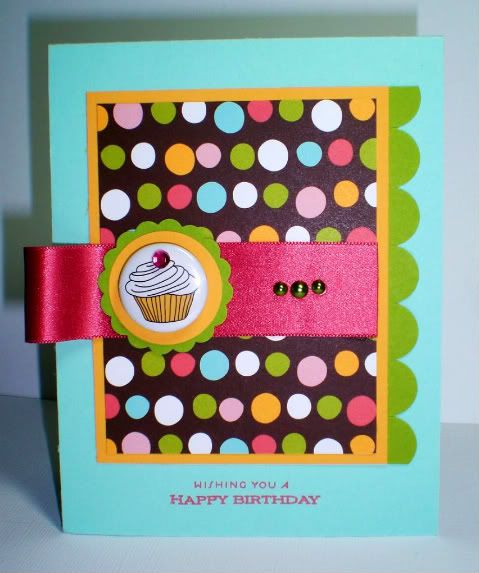 This week's post is dedicated to our JEWELS...she turned 30 yesterday...30 OMG I remember that one!!!
I used this weeks challenge from Pile it on and a sketch from Card patterns and rotated it..
Go have a peek at my other Loonies and see what they came up with.
and ofcourse Jewels ...lol she'll be making a Thanksgiving card
Thanks for stopping in....come on back tomorrow..Its WDMD and I'll be posting my Cosmo Cricket class