Hey y'all


Just wanted to share what I did on the weekend...


I had the BEST time on friday night with my BFF Dee!
We went to the pizza crop at 2 Scrapbook friends
I also super excited to announce that I will be doing some classes there.


My new Bella Lollipop which I got on Friday night--YES 2 Friends is now carrying BELLAS!!!!!!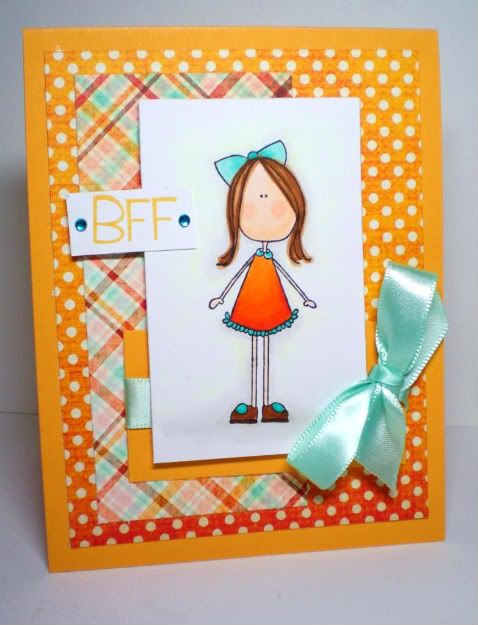 The cutest snowman ever!!! I actually did 6 of these..really easy to mass produce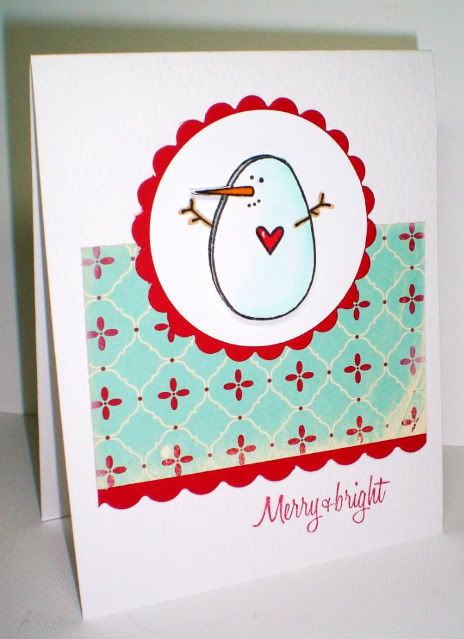 A super simple card..I was burned out by this time.....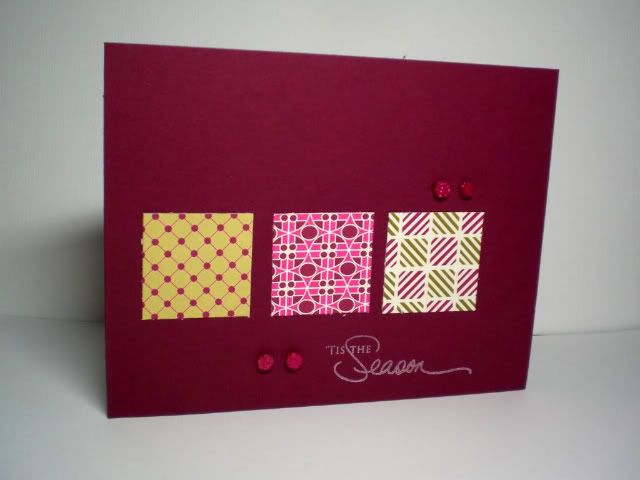 Thanks so much for peekin'