Happy Sunday...
So I finished the project I started last week..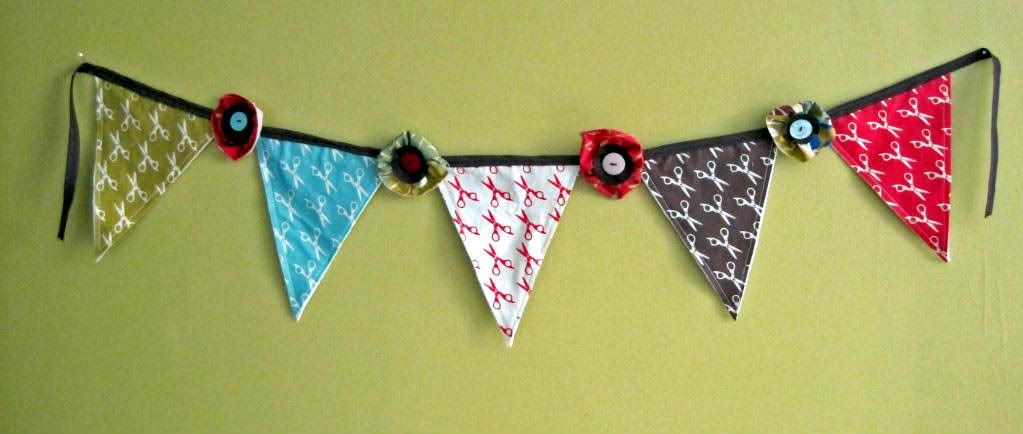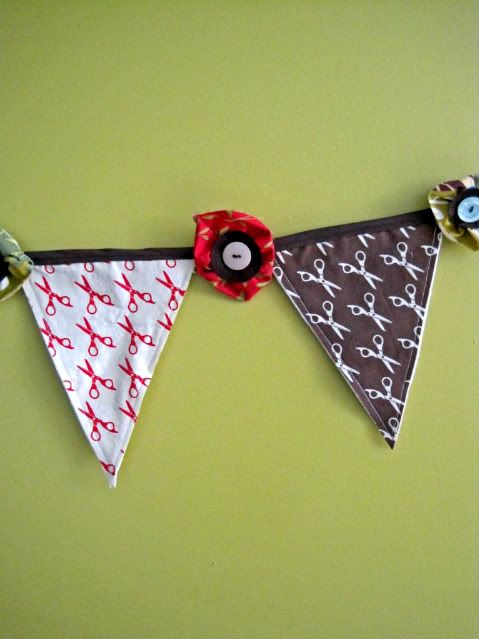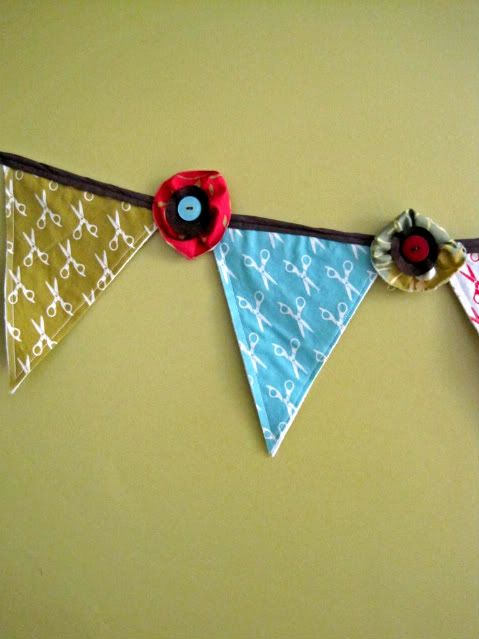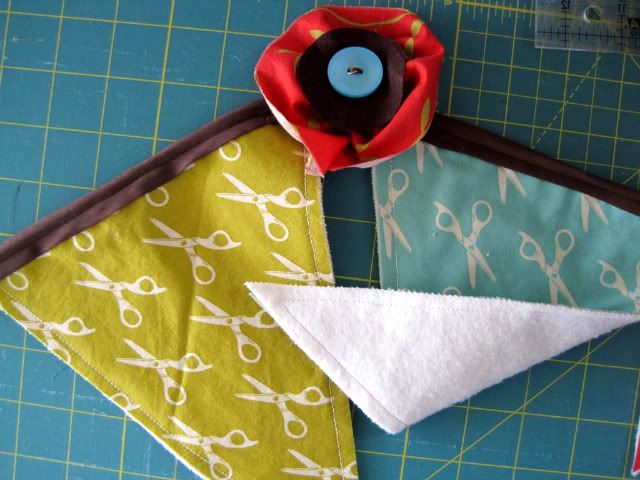 I love this Moda fabric...scissors..are you kidding me...
I backed it with some soft organic flannel
I loved this sooo much I made TWO..LOL
One is in my Etsy shop...
She decided it needed glitter..another great use for stickles...LOL
Hope y'all have a good day...
Thanks for peekin'