Well...
its a crappy day here...almost got run over by a UPS truck..jeeeebus!!


Good news is its Wednesday which means a LRW challenge!!


Our chalenge was to use or decorate an envelope..

Joanne actually gave me this teeny tiny 3x3 envelope a while back and I saved it...hahaha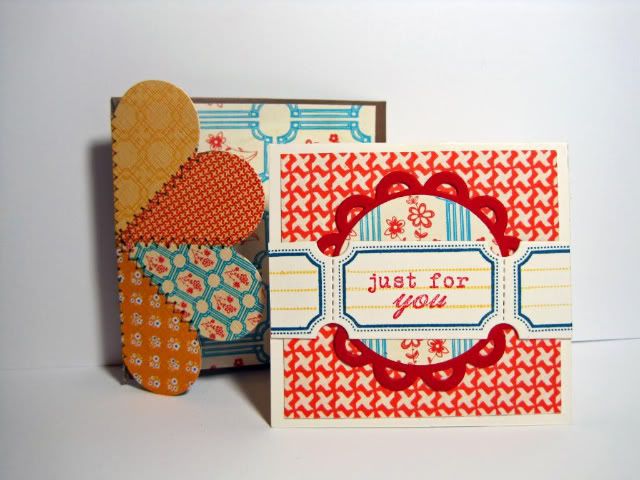 I covered it with some paper and a whimsy from Sassafras...I even made a wee card to go with it!
Go check out what the other ladies came up with..links are on my sidebar!
Thanks for peekin