hey there!!


I have the day off today so Lola and I are headed to the farm to hang with some Donkeys and Horses!!


I made this card for the CPS sketch this week..
I havent played with CPS in forever!!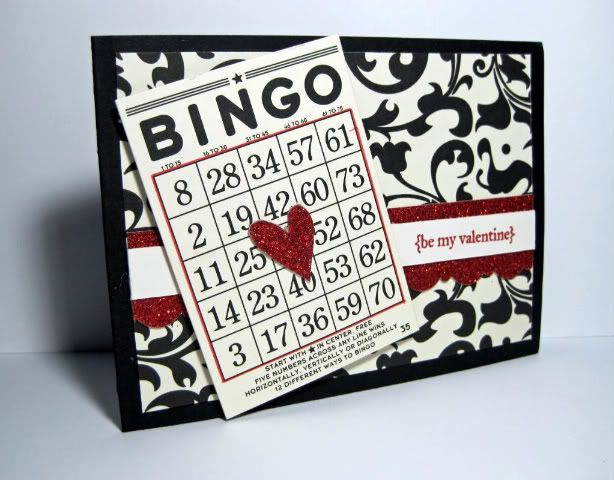 I used up some OLD stuff for this one..


Thanks for peekin!