Hey there!!

Dee and I went to see black swan last night-really good but CREEPY...the Criminal minds...OOOOh my Spencer...sweet dreams for this girl..bwahahahahaha!!


Anyhoo...here's my bella card for this week..It was a free form challenge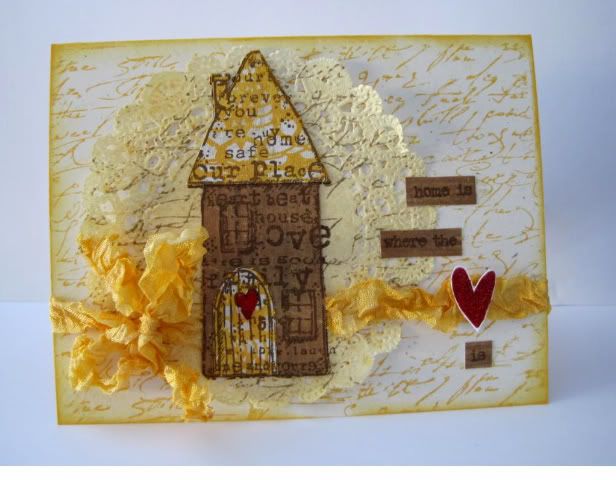 I thougt I would attempt a Collage kinda card...I kinda like how it turned out!


I even used some of Dee's crinkly ribbon


Thanks for peekin'