Happy Sunday...
I survived Black friday and my hubby's Christmas party...
glad to be home...
Its been forever since I played alaong with
moxie fab
but the trigger was too awesome to resist!!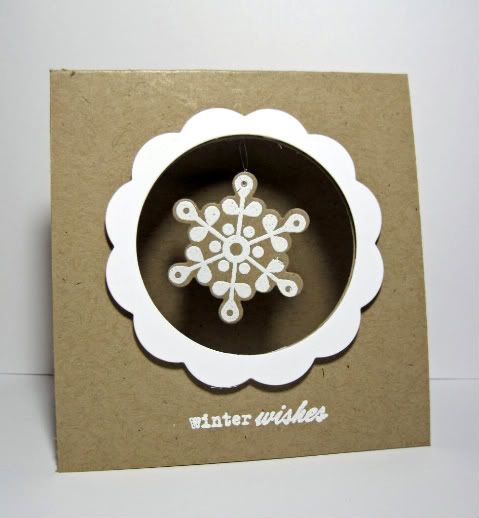 I kept it super simple this time...I actually made a few of these I liked it so much!
I'm off to see Tangled with both my kiddies today..looks awesome!
Thanks for peekin!