Well I went out to visit the horses and donkeys last night...then promptly passed out at 9:00..
I know...I am such a rock star!!


Thought I'd post a little tag I made at the retreat...I used one of my Pure innocence girls..eeek they are too cute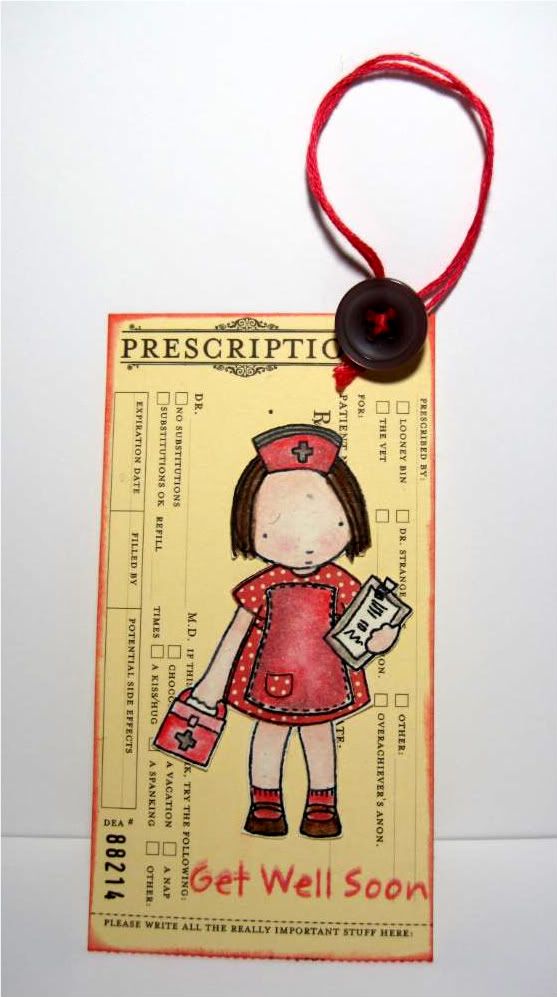 Wanda was kind enough to give me this 7 gypsies tag so I figured I'd use it..


Thankd for peekin'