hey ya...
Im again posting some X-mas gifts I've made recently..
This one is for Lola's teacher- Ms Jackson..
I used some memory glass and a quilkutz die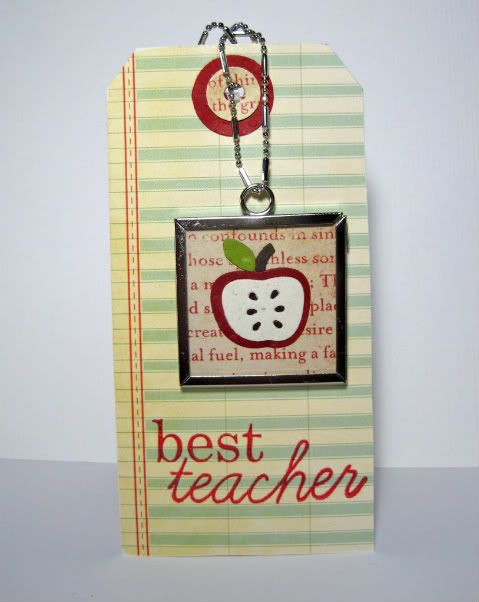 Thanks for peekin...

Now- please say a prayer for my friend Maryellen--she fell down her stairs yesterday and BROKE-yes broke her back- she is in hospital being stabalized waiting to be referred to a neurosurgeon...
I am devastated and really pray that she come out ok...


Thanks all!