FRIDAY!!!!....at last!

I'm back with my LSC for this week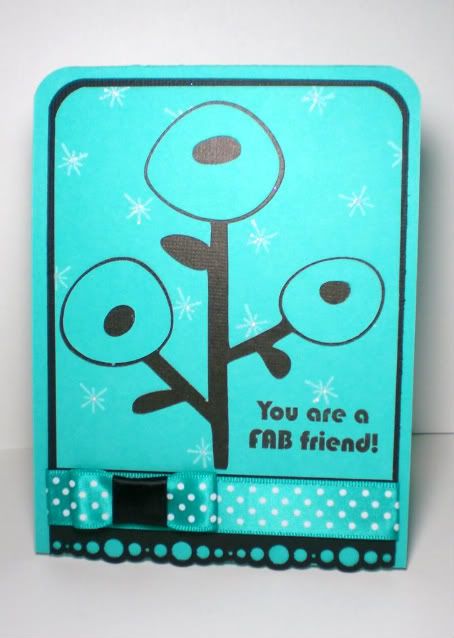 This week's pick is from Char..
I was happy to break into my new PTI Hawaiian Shores paper!!
I played around a bit with my Cricut and this image kinda felt retro to me so did the stark colour difference...that how I ended up with this.....
Go have a look at what my Loonies did!
Thanks for peekin'