Well its the weekend..wow
what a shit ass week.... seriously a complete cluster
F@#K
anyhoo..
its all good...Im out for a 12 hour crop with Avril..clear me head!!


here's my latest quilt..I made this for no reason whatsoever...LOL just cause


I used Its a hott from momo for Moda..love the colours,prints..eeek
Actually my last rag quilt was momo too..hmmm.is there a theme here ??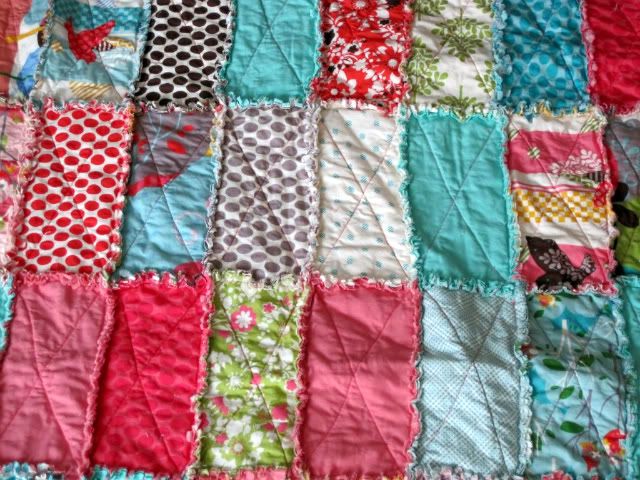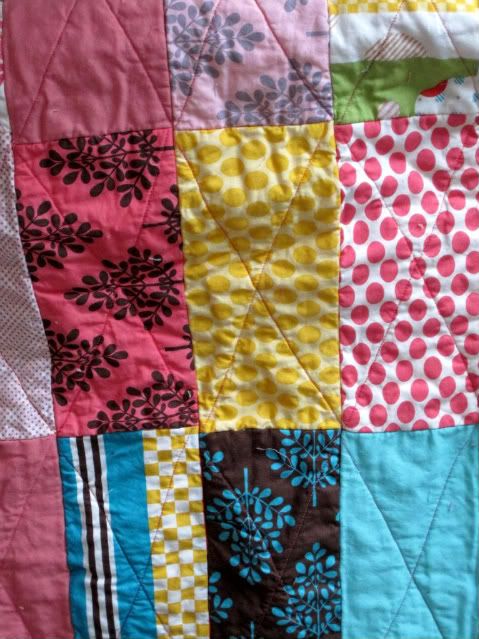 It measures about 40x62.so its a good size
Well I think I'm actually gonna throw this on etsy since there is no real purpose for why I made it...bwhahahahaha
Thanks for peekin'