hey there!!
Just popping in to show you what Lola and I got up to this week..
These are the treats for her teachers..
she even used the cuttlebug!! thats my girl!!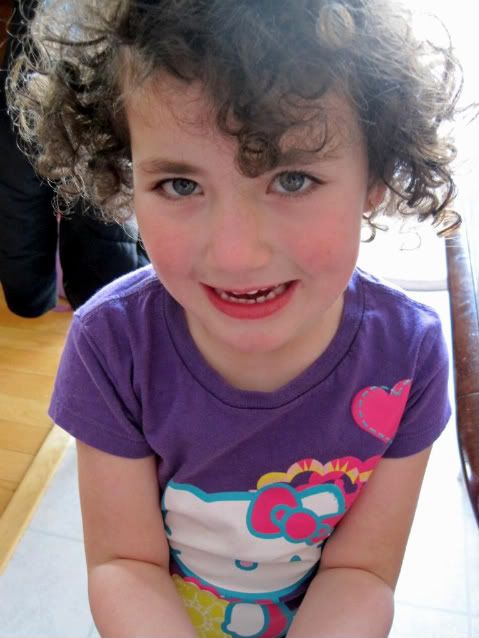 I just noticed I passed 100,000 lits on my blog..holy shit..

I'll put together a little giveway and post in the next couple days!!