Hey y'all...
Its almost Friday...yay!!!
Thought I'd post my card for the Card Patterns sketch this week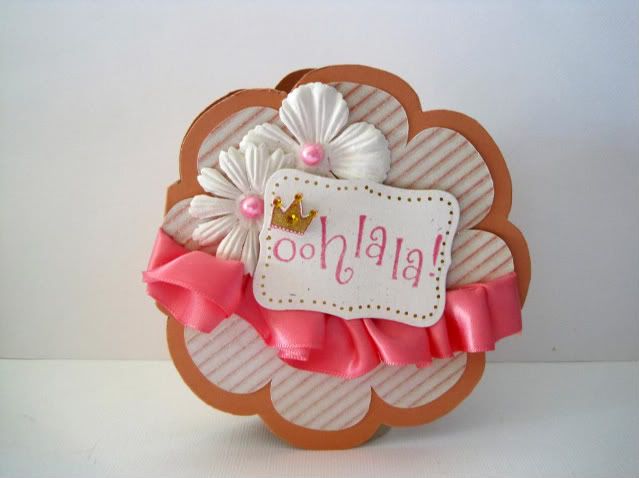 I went with the "hoarded" product theme again...LOL
It actually feels great to use some stuff up..
I used this cute Imaginisce stamps that I've had for a while...I shamefully admit that this lovely stamp had never seen ink before.....


Thanks for peekin'