Hey Hey!!

Its the 25th already...where did May go???

Anyhoo....here's my Blog hop card..this month was all about felt.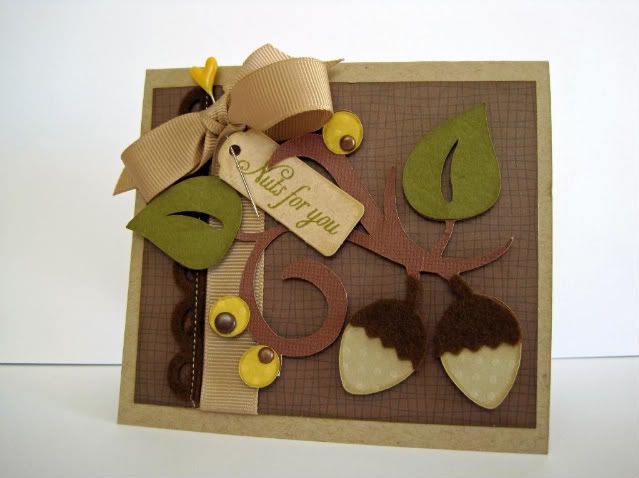 I played a bit with some dies and a cricut CAKE cartridge...
I've been wanting to do a masculine I love you kinda card...

not sure I love it but WHATEV!!


Thanks for peekin'