Hello! Hello!

The week is half over..whoot!!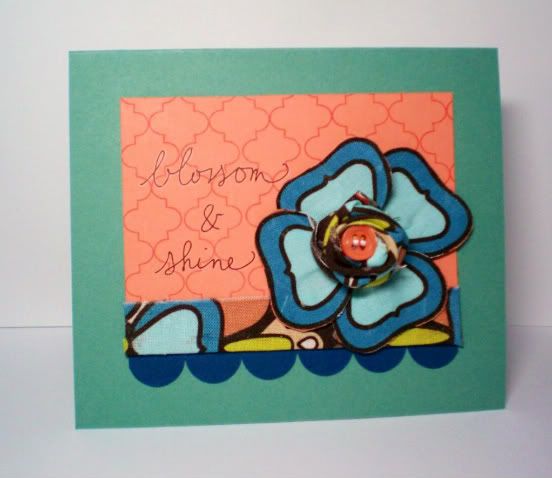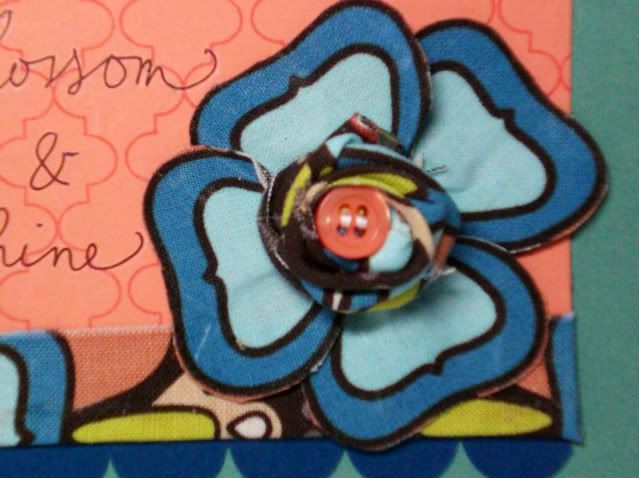 I'm back with my card for this week's challenge.
It was Avril's turn and she chose Fabric.

I was out for dinner on Saturday to the Crossroads restaurant..they have a quilt shop attached and OMG I nearly died!!..they have the most amazing fabric!


I made the rosetee from a tutorial from Danni Reid..this girl rocks!!


I added some "stiffy" and cut out the flower so it would be a bit more stable
Go have a peek at the LRW blog and see what everyone else did..
I'm dying to see...