Are you confused my my blog title...LOL

Its Friday and I am posting ahead...we will be in Ohio for a funeral....

Anyhoooooo...it was my week and I chose to GET NAKED...meaning no embellishments so get your dirty minds out of the gutter!!!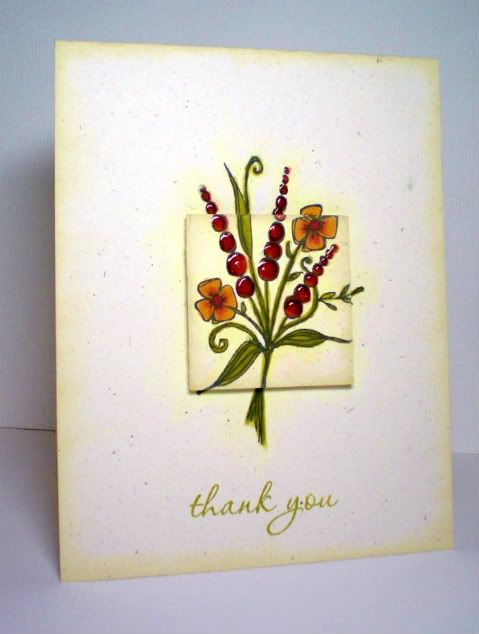 I scored some new Bella's the other day and decided I would use one ....
and
I even combined it with the Bellarific Friday challenge...a twinchie??? I have never done one of those ( or an inchie for that matter..LOL)

Now go have a look see at my Loonie girls and see what they did...

Dee
Maria
Char
Wendy
Jewels

Well thanks for peekin...have a great weekend!!