Happy Hump day....
its time for this week's Little Red Wagon challenge.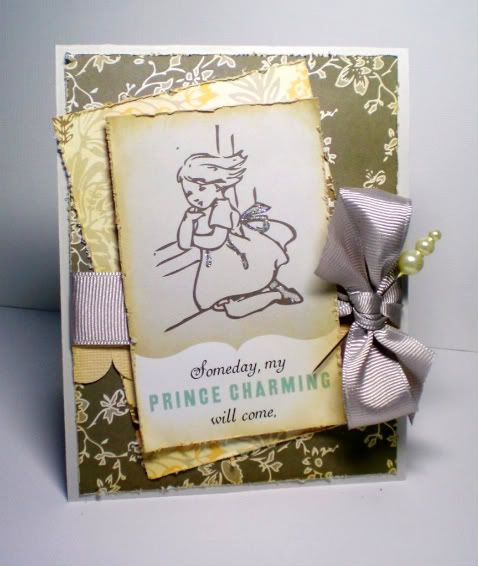 This weeks pick comes from Dee...
she challenged us to use pins we have been hoarding...well I LOVE pins and I use them alot but I still have some FAV's hoarded away like this GORGEOUS Maya Road pin!!
Go have a look at what the other ladies did this week...
just click the links on my sidebar.
Thanks for peekin'