Hey there!!
We are changing things up on the 2 Friends forum..the DT is issuing samples and a new challenge or theme daily
go check it out...
Here
Here's a layout of my Isaak from 2000..he would have been 7 here..I love the awkward kid smile...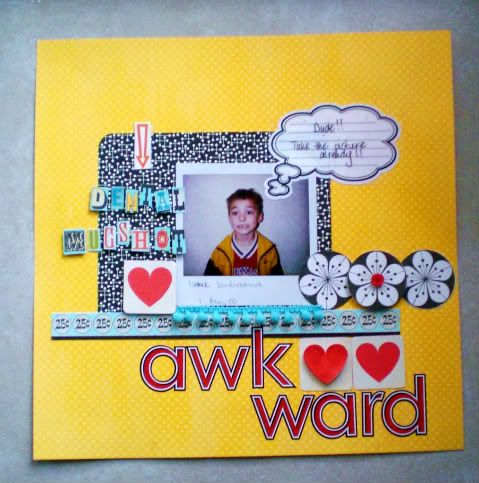 I used up some Sassafras here and use Bo Bunny dotted cardstock..
I have an addiction to this stuff!
Well thanks for peekin'