Hey there!!

I hung up my DT hat with Two Scrapbook Friends about a year ago, I decided I needed a break for a while.

the "friends" contacted me and asked if I wanted to Guest this month..I said HELLS YES

I got Jillibean sweet and sour soup to play with..
( I dont know what it is about the name but I always want to say hot and bothered)

I knew this line would rock with the MFT stamps and dies
so here's a card I did using jillibean and MFT
and an altered notebook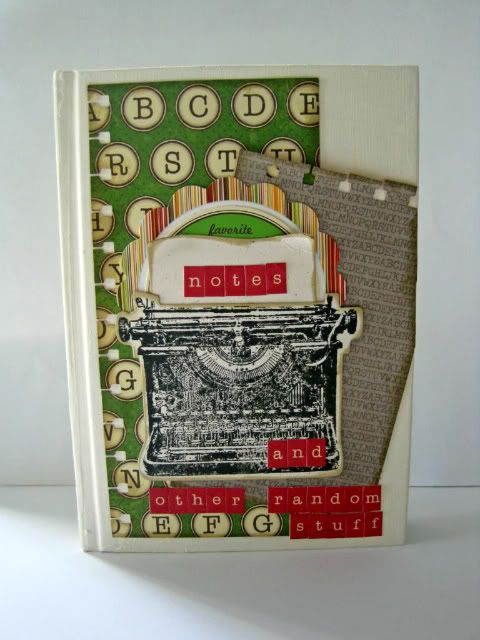 and a couple layouts
this whole guest thing was awesome because I actually got to scrapbook...FUN!!
Thanks for peekin'