So I finally finished the quilt I stated months ago...just was not feeling it...YKWIM?
Its a biggie- queen size- now on my bed!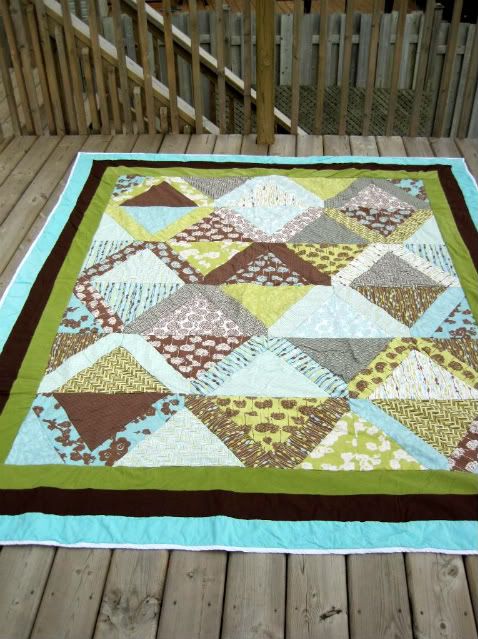 The pattern is fool on the hill..now I am thinking another 4 letter F WORD --what a giant pain in the ass this was...trying to shove yards of fabric through my standard size machine...F-ME!!!

Mamma needs a long arm!


Hey- anybody else catch True Blood..HOLY SHIIIIT- loved it!!
Thanks for peekin!