Its hump day and you know what that means......
Little Red Wagon day !!!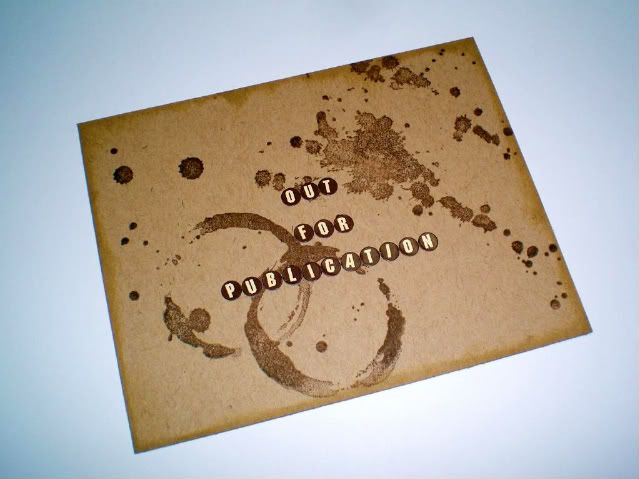 This week was Avril's pick..she chose stitching....

I love the look but NEVER sew on my cards..I hate lugging my big mamma machine out..Maybe I should ask Santa for a smaller one..
.are you listening???

I decided to go with a wedding theme..I am low on these anyways and I'm tired of Christmas Cards...LOL


Go peek at what the other ladies did- check the link on my sidebar...please play along and link up in the comments!!


Thanks for peekin'