Happy Sunday...
How was your Halloween?? Ours was good...it was pretty cold and windy but Lola ended up with more candy than she needed and Isaak went to a house party..all in all..good night.
I stayed back with Dee, handed out candy and drank Pina Coladas...not very seasonal...LOL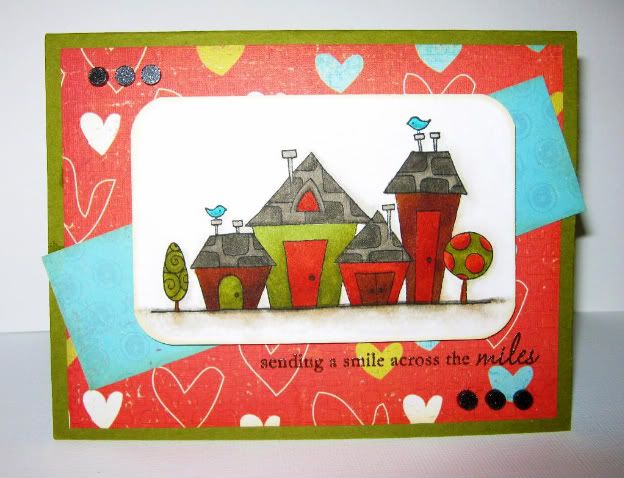 This is my take on Get Sketchy #12...Stamping Bella..ok...no problem!!!
I used a newer stamp that I haven't given much love and my new Crate seasons paper..LOOOOVE!!
Thanks for peekin'